Welcome to Pers
Games & Entertainment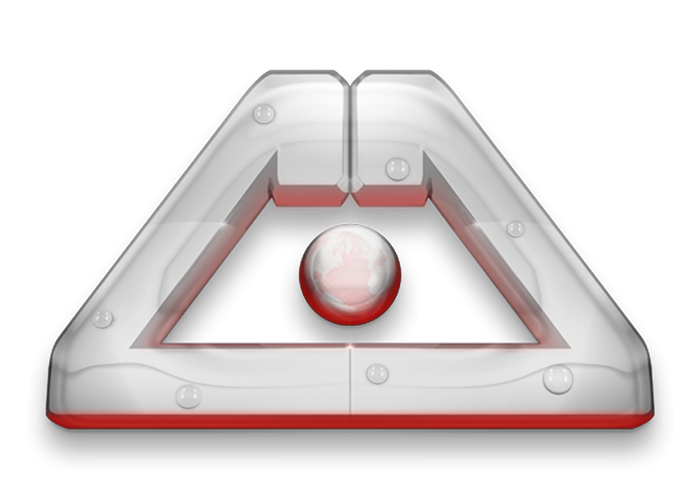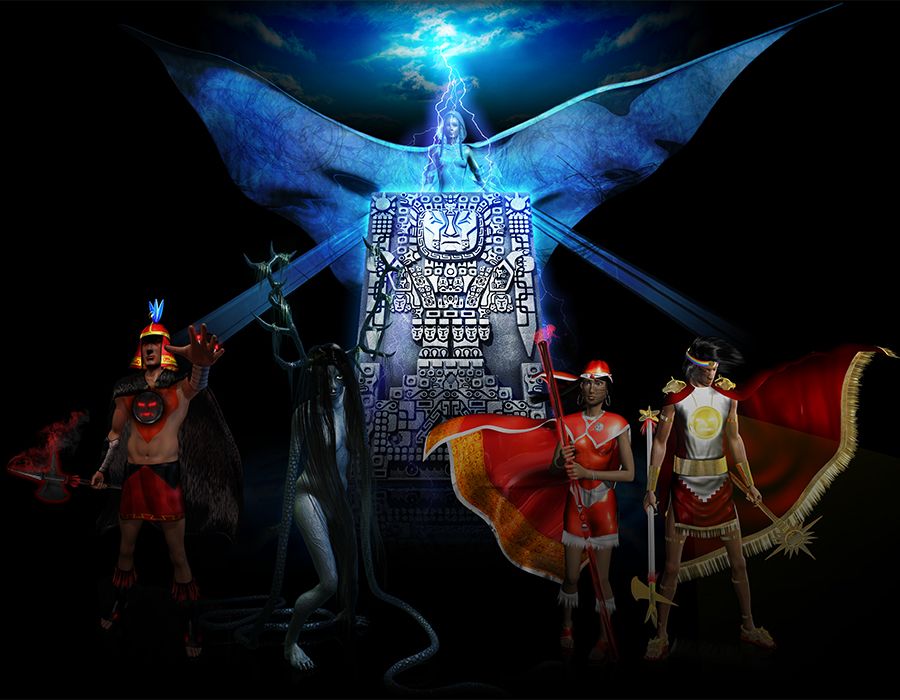 Battle gods and enemy nations in YOUR quest to become the founder of a NEW empire!
A strategy miniature board game based on the legendary history and mythology of the Inka empire is coming to Kickstarter in 2021.
Join our waitlist for early bird discounts.
The Best Time to Launch a Crowdfunding Campaign

This week I want to share my findings on the best time to launch a crowdfunding campaign.
First of all, you should know that before you launch a campaign you need time to prepare, probably months, and there is nothing rushing you to launch your campaign. You should launch a campaign only when you know you are ready (when you have enough subscribers in your mailing list, you have created the perfect pitch video, and/or sacrificed enough chickens to your deity of choice).
Once you know when you'll be ready, then choose the best date around that time.

SUCCESSFULLY FUNDED CAMPAIGNS PER MONTH (DATA FROM KICKSTARTER)