Blog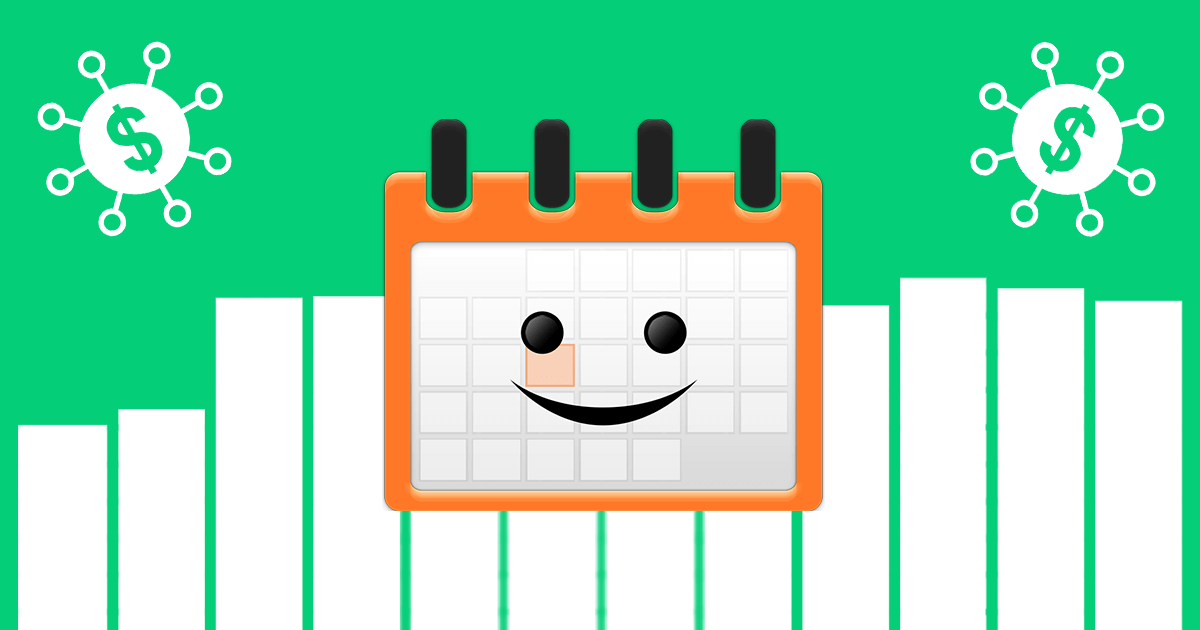 The Best Time to Launch a Crowdfunding Campaign
This week I want to share my findings on the best time to launch a crowdfunding campaign.
First of all, you should know that before you launch a campaign you need time to prepare, probably months, and there is nothing rushing you to launch your campaign. You should launch a campaign only when you know you are ready (when you have enough subscribers in your mailing list, you have created the perfect pitch video, and/or sacrificed enough chickens to your deity of choice).
Once you know when you'll be ready, then choose the best date around that time.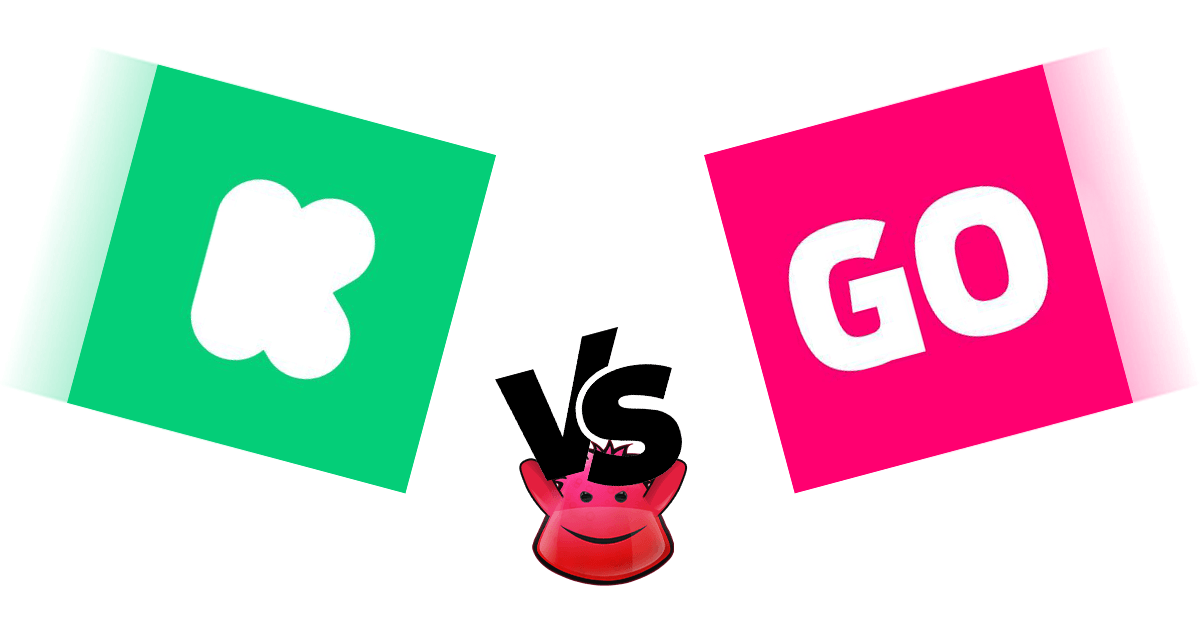 In the Search for Success: Crowdfunding to the Rescue!
After considering it for a while, we've decided to give crowdfunding a try and launch our very own Kickstarter campaign. "Kickstarter for Dummies" recommends creating a blog when launching a campaign, so … here it is!
First of all, let me introduce myself. My name is Jorge, I'm the president of Pers Corporation, a small company that does business in Lima, Peru and California, USA. My credentials include being a former Apple employee, a manager at Adobe, and a consultant at Oracle and Cisco.
When I worked at Adobe, I was the Visual Manager in charge of Photoshop and the entire Creative Suites. I redesigned the Photoshop tool palette, proposed the Bridge component, and influenced the design of the Creative Suites since its creation.
At Pers, I wrote and illustrated 2 books ("Pookie and Tushka find a little piano" and "Here Come The Blobbies") and created the "Blobbiemorphers" toyline, all of which received several awards, including a "Book of the Year" and a "Toy of the Year" award.
In this blog I'll be documenting our journey into crowdfunding (sharing all the info that I'm learning) and I'll be giving updates about our products. So let's get started with the basics: