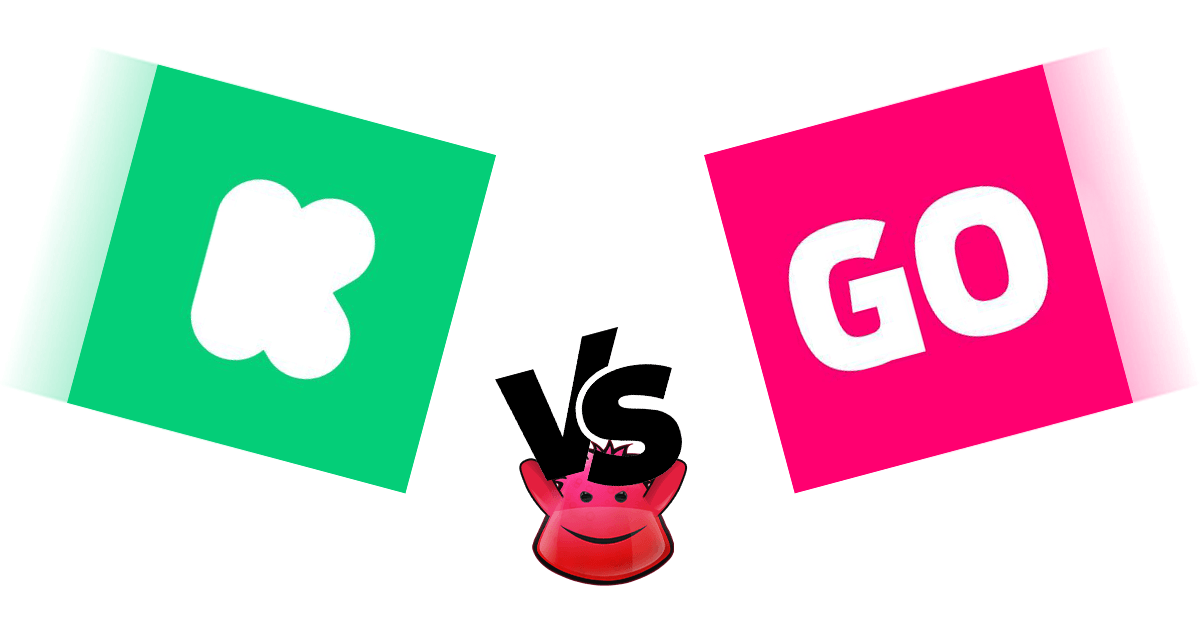 In the Search for Success: Crowdfunding to the Rescue!
After considering it for a while, we've decided to give crowdfunding a try and launch our very own Kickstarter campaign. "Kickstarter for Dummies" recommends creating a blog when launching a campaign, so … here it is!
First of all, let me introduce myself. My name is Jorge, I'm the president of Pers Corporation, a small company that does business in Lima, Peru and California, USA. My credentials include being a former Apple employee, a manager at Adobe, and a consultant at Oracle and Cisco.
When I worked at Adobe, I was the Visual Manager in charge of Photoshop and the entire Creative Suites. I redesigned the Photoshop tool palette, proposed the Bridge component, and influenced the design of the Creative Suites since its creation.
At Pers, I wrote and illustrated 2 books ("Pookie and Tushka find a little piano" and "Here Come The Blobbies") and created the "Blobbiemorphers" toyline, all of which received several awards, including a "Book of the Year" and a "Toy of the Year" award.
In this blog I'll be documenting our journey into crowdfunding (sharing all the info that I'm learning) and I'll be giving updates about our products. So let's get started with the basics:

What is Crowdfunding?
Basically, crowdfunding is getting little amounts of money from a bunch of people … until you have enough money to build your dream product, save all the turtles, or pay for your brand new nose.
Crowdfunding is particularly popular with entrepreneurs that want to create a new product (as is our case). By receiving small "pledges" (money, dinero) from a large amount of "backers" (family, friends, customers, investors, aunt Anita) entrepreneurs can gather the funds needed to complete a product.
The are many ways to do crowdfunding but the most popular ways are via platforms such as Kickstarter, Indiegogo, GoFundMe, Patreon, Fundable, etc.
In these platforms, when backers support projects they usually receive "rewards" which may include a final version of the product at a discounted price, or other "perks" such as a signed version of the product, a credit mention on the product's manual, or even a trip to some exotic land to meet the creators of the product!!! (Though from what I've seen, this type of perk doesn't include the flight or hotel … it just means that the creators won't slam the door in your face if you do show up).
Why did we chose Kickstarter?
We considered other crowdfunding platforms, but the top two were always Kickstarter and Indiegogo. Here are my findings about Kickstarter vs Indiegogo:
Projects in Kickstarter can only be created by permanent residents of 20 or so countries, including US, UK, Canada, Mexico, Japan, etc … but no countries in South America. Indiegogo allows project creation by any country in the world. On both platforms anyone in the world can give funding.
Kickstarter can only allow certain type of projects. For example, it doesn't allow raising money for social causes that don't involve the creation of a product or service. Indiegogo is less restrictive.
Kickstarter has better brand recognition and reputation, especially for creative and technical projects.
Kickstarter received better media coverage, in part because Kickstater's review process is more strict and they deliver better quality products.
Indiegogo has an option for "Flexible Funding" where you keep the money that you collect, even if you don't reach your goal. Kickstarter is all or nothing.
Indiegogo has larger fees, specially if you don't reach your funding goal.
Kickstarter starts with a K, like Kim Kardashian … a positive?
After much research, it seems that for the type of product we want to create (games) Kickstarter is a better fit. I've seen more projects similar to ours that have been successful at Kickstarter than at Indiegogo.
If you ever decide to launch a crowdfunding campaign and you live in the countries allowed by Kickstarter, I would recommend you go with them. But depending on the type of project you want to fund, perhaps Indiegogo or another platform will be a better fit.
What is our project about?
We'll be actually launching 2 Kickstarter campaigns:
In October we'll launch a small campaign with a modest funding goal to help us complete our Blobbies' mobile app game, which is 75% complete. Click here to find out more about the Blobbies.
In March of next year we'll launch a larger campaign with a higher funding goal to help us create a digital version of our Blobbiemundo Trading Card Game. Click here to find out more about Blobbiemundo.
We hope to learn from the first campaign and create a small community of Blobbie backers that might support us in the larger campaign. The Blobbies app would be completed before the second campaign is launched, so that our backers would be assured that we are trustworthy.