Battle gods and enemy nations in YOUR quest to become the founder of a NEW empire!
A strategy miniature board game based on the legendary history and mythology of the Inka empire is coming to Kickstarter in 2020. Join our waitlist for early bird discounts and a FREE "Print & Play" version of this game.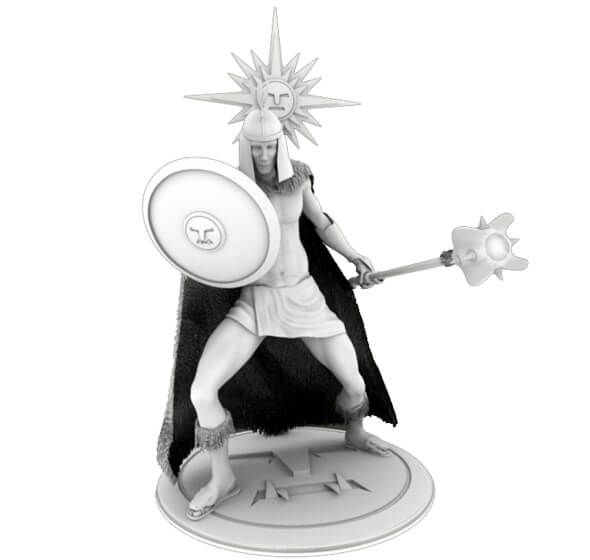 The Game
Based on the legendary history and mythology of the Inka Empire, Inkas: The Legend is a strategy board game for 2 to 4 players that takes you back to a mystical time of spirits, monsters, and dragons, where you must battle gods and conquering nations for the chance to become the leader of a new empire.
The game represents the war between the Inka and Chanka nations, in their quest to be the first to find the magical spot where the city of Qusqu (Cusco) must be founded. Whoever founds Qusqu will have dominion over the Tawantinsuyu: The four quadrants of the Inka Empire.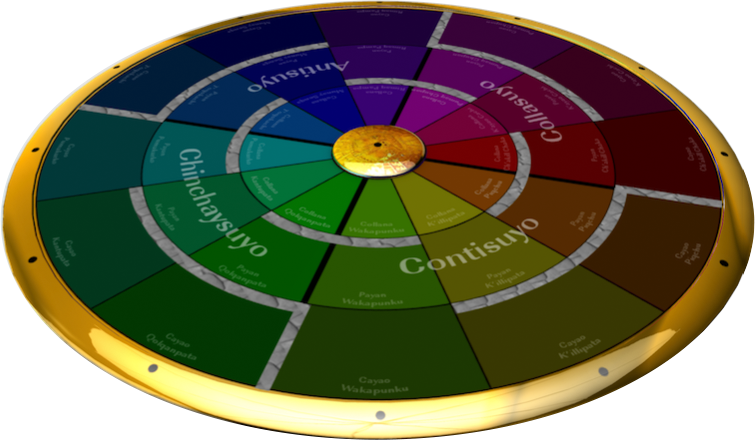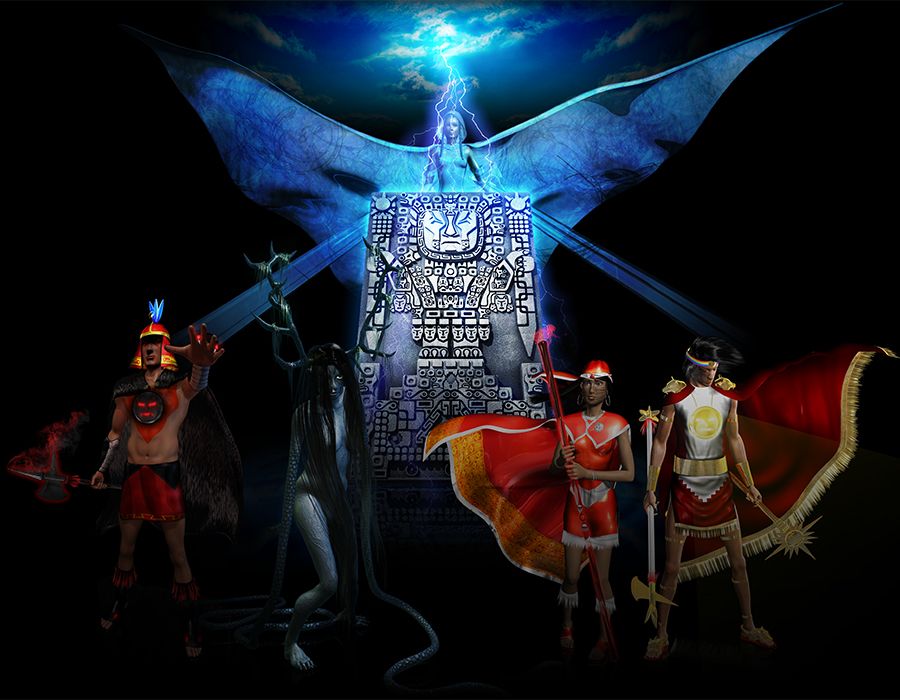 The Story
The teenage Ayar siblings, considered the chosen children of the almighty god Wiraqucha, must quest in search of the promised land of Cusco, where they must establish a new mystical Empire that will stand against the ancient evil that is taking over the Cosmos.
Using the magical weapons given to them by the goddess Waqaychaq Mama, the Ayar siblings must battle demonic creatures and the armies of the Chanka nation, lead by the evil Yawar Supay and their dragon god Amaru.
The Roles
Each walla (warrior, pronounced "wah-jah") has a different role to play in their ayllu, with unique skills that helps their team during a quest. The five roles are: Guide, Explorer, Fighter, Hunter, and Shaman.
Each miniature has an elemental color in their base, which denotes its role: Fire (Guide), Air (Scout), Water (Fighter), Earth (Hunter), and Void (Shaman).
THE GUIDE
Walla in charge of protecting their ayllu and providing them with safe passage. Abilities:

Protection: Protects all allies in the same wamani for up to 2 attacks.
Transportation: Can instantly transport all allies in the same wamani to any other wamani in the same suyu.
THE SCOUT
Walla in charge of exploring wamanis and transporting objects. Abilities:
Flight: Can move over walls as if they didn't exist.
Velocity: Can move 2

 

wamanis

 

per turn in any direction.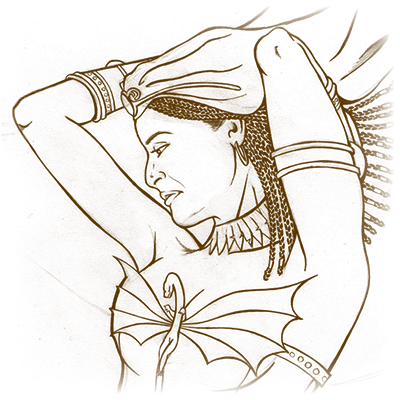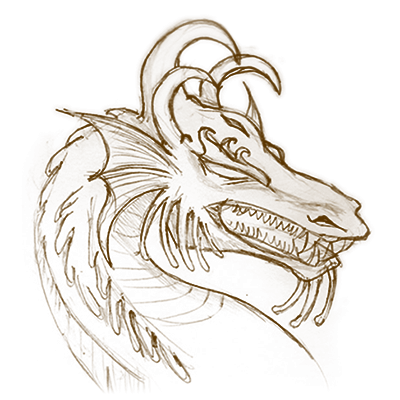 THE FIGHTER
Walla with powerful weaponry and long distance attacks. Abilities:
Reach: Can attack walla that are located one wamani away from him.
Overcharge: Can attack with double the energy of a regular attack.
THE HUNTER
Walla capable of ambush and stealing objects. Abilities:
Ambush: When attacked, he can steal the opponent's turn and attack first.
Steal: Can steal the Tupayauri from wallas located one wamani away from him.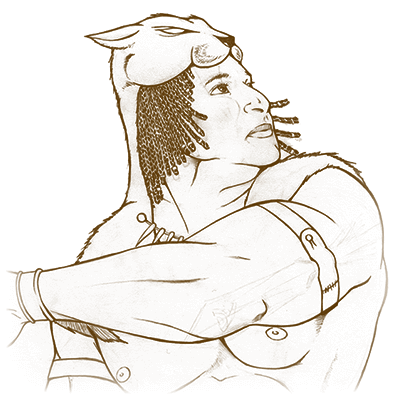 THE SHAMAN
Walla able to perform spells and summon spirits. Abilities:
Paralysis: Can paralyze all enemies within his city.
Evocation: The Shaman can use the power of any allied walla who is dead within the Tawantinsuyu.