The Roles
Each walla (warrior, pronounced "wah-jah") has a different role to play in their ayllu, with unique skills that helps their team during a quest. The five roles are: Guide, Explorer, Fighter, Hunter, and Shaman.
Each miniature has an elemental color in their base, which denotes its role: Fire (Guide), Air (Scout), Water (Fighter), Earth (Hunter), and Void (Shaman).
THE GUIDE
Walla in charge of protecting their ayllu and providing them with safe passage. Abilities:

Protection: Protects all allies in the same wamani for up to 2 attacks.
Transportation: Can instantly transport all allies in the same wamani to any other wamani in the same suyu.
THE SCOUT
Walla in charge of exploring wamanis and transporting objects. Abilities:
Flight: Can move over walls as if they didn't exist.
Velocity: Can move 2

 

wamanis

 

per turn in any direction.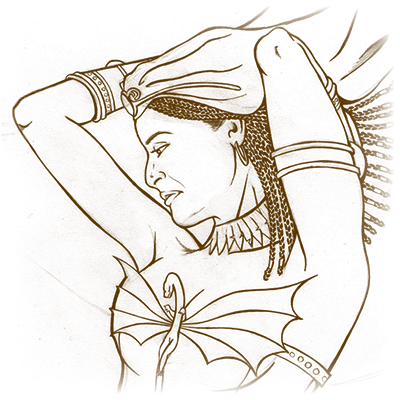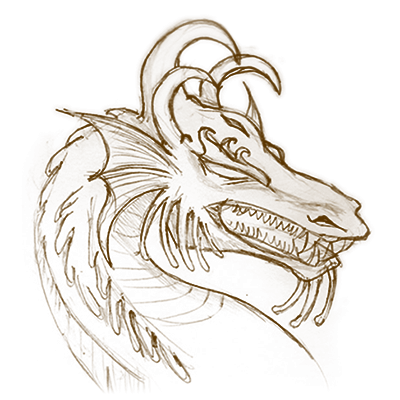 THE FIGHTER
Walla with powerful weaponry and long distance attacks. Abilities:
Reach: Can attack walla that are located one wamani away from him.
Overcharge: Can attack with double the energy of a regular attack.
THE HUNTER
Walla capable of ambush and stealing objects. Abilities:
Ambush: When attacked, he can steal the opponent's turn and attack first.
Steal: Can steal the Tupayauri from wallas located one wamani away from him.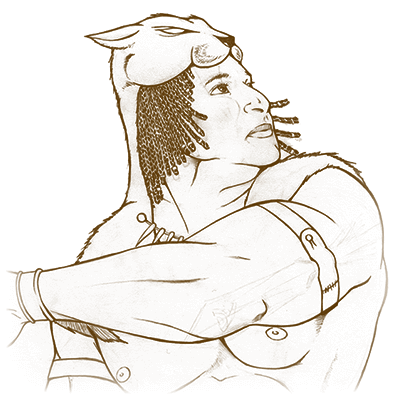 THE SHAMAN
Walla able to perform spells and summon spirits. Abilities:
Paralysis: Can paralyze all enemies within his city.
Evocation: The Shaman can use the power of any allied walla who is dead within the Tawantinsuyu.